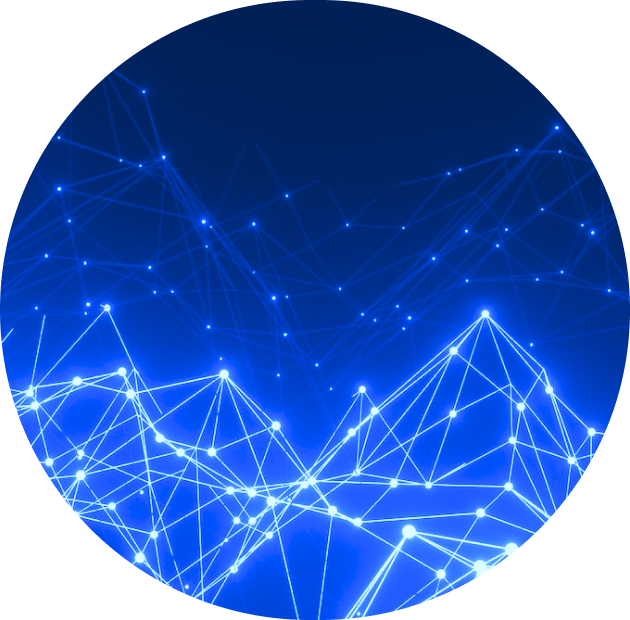 About Us
MAIA - Montenegrin AI Association is a Non-Governmental organization, founded in September 2022 with an ambition to bring together the Montenegrin AI community. Our goal is to popularize Artificial Intelligence related research and spread awareness of its importance in our country, but also encourage our society to join the fast wave of AI innovation in the World.

To achieve this, Montenegro must become an attractive location for AI entrepreneurs, where willingness for modernization makes conditions for the innovative minds' hub.

Only if our brightest minds take the lead at making bold moves of establishment, research and teaching in our country can we really pick up the speed of the digital transformation.

We enable our members to learn from each other's experiences and bring new ideas into our community. Through the exchange in our network, we contribute to strengthening the innovative power in Montenegro. Artificial Intelligence can be successful in our country, only when accepted by all sectors - higher education, general public, politics and economy.

Therefore, our goal is awakening openness for an active, successful and sustainable AI ecosystem in Montenegro.
MAIA members are Montenegrin scientists, engineers and leaders, living in the country or abroad, with interests and expertise in the following subfields of Artificial Intelligence:
Our Vision
01.
Community and Collaboration
Our main goal is to connect our scientists, engineers and entrepreneurs interested in the field of Artificial Intelligence in an effort to stimulate professional and scientific collaboration and innovation. Facilitating the cooperation between our members and renowned scientists and institutions abroad through participation in projects and research programs, we are positioning Montenegro in the World's AI ecosystem.
We want to bring world-class, cutting-edge education and technologies to our society through knowledge exchange between our members and other educational institutions and organizations in the country. By fostering education in AI, we strive to inspire many young individuals to become successful engineers, scientists, and creative and innovative members of our society.
03.
Research and Development
Through the scientific experience of our members, we want to foster and improve AI-related science and research in our country. Our goal is to establish state-of-the-art research in all areas of Machine Learning and develop innovative solutions and services within our country.