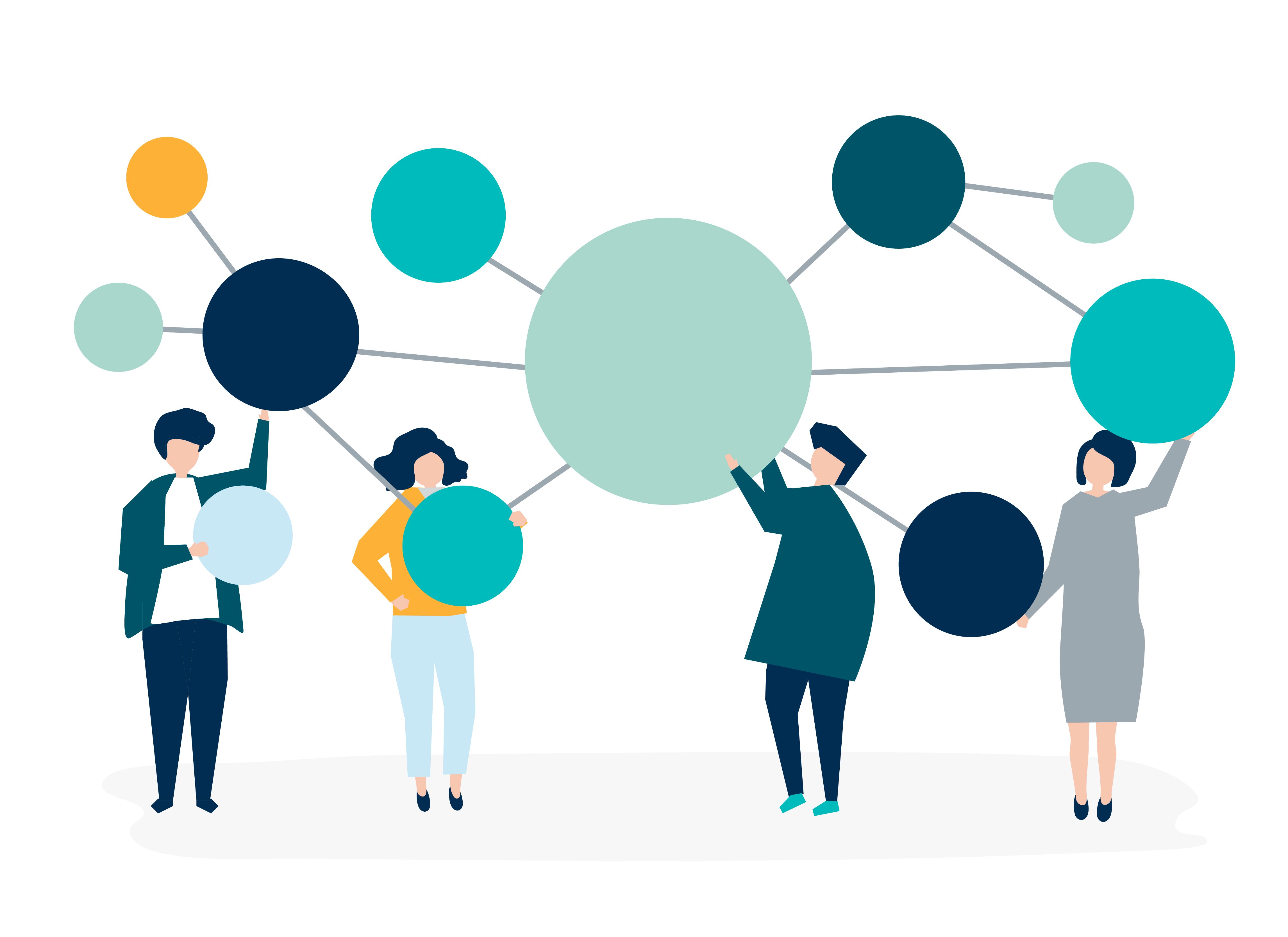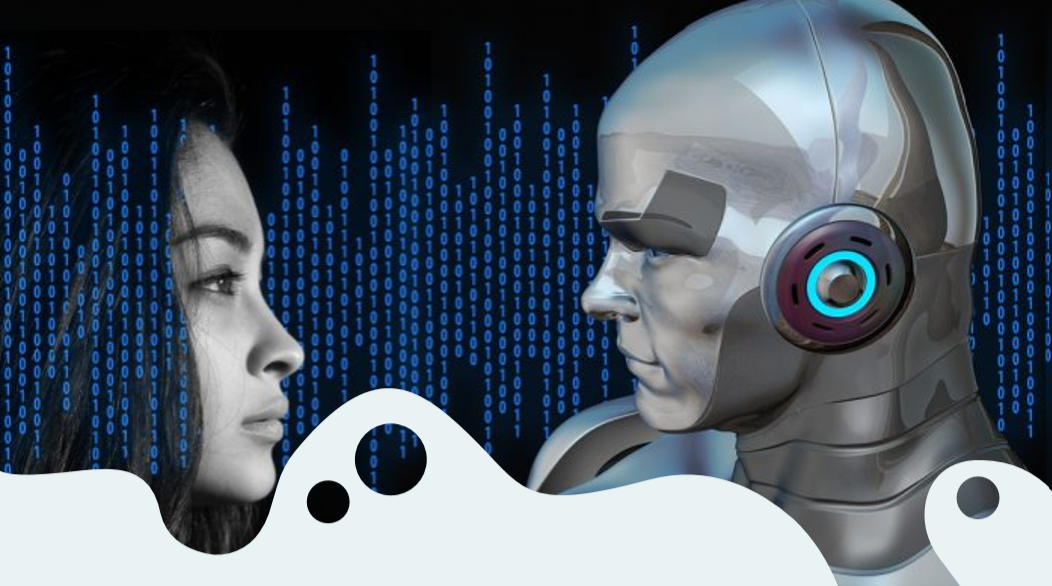 (In)visible dangers of social networks
Dear reader, through this text I will try to look at very serious problems that are increasingly present on social networks. I assume you use them a lot?
---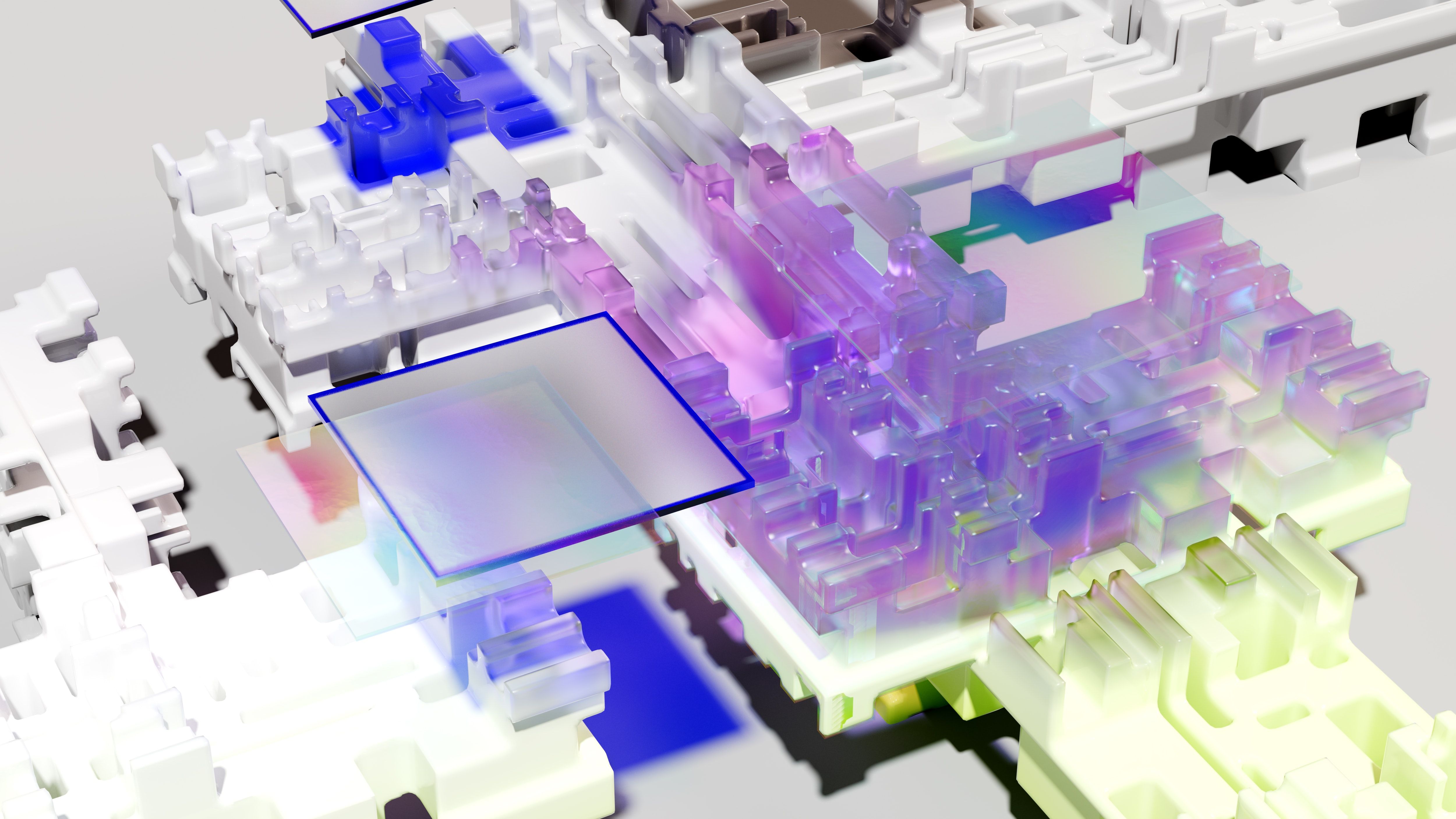 Welcome to the first AI organization in Montenegro!
The Montenegrin AI Association (MAIA) is the result of the joint effort of several individuals, from scientists to engineers to students, bound and motivated by a matching dedication, passion, and love for artificial intelligence, science, and education. In this post, we put forward motivation, vision and future endeavours of MAIA.
---