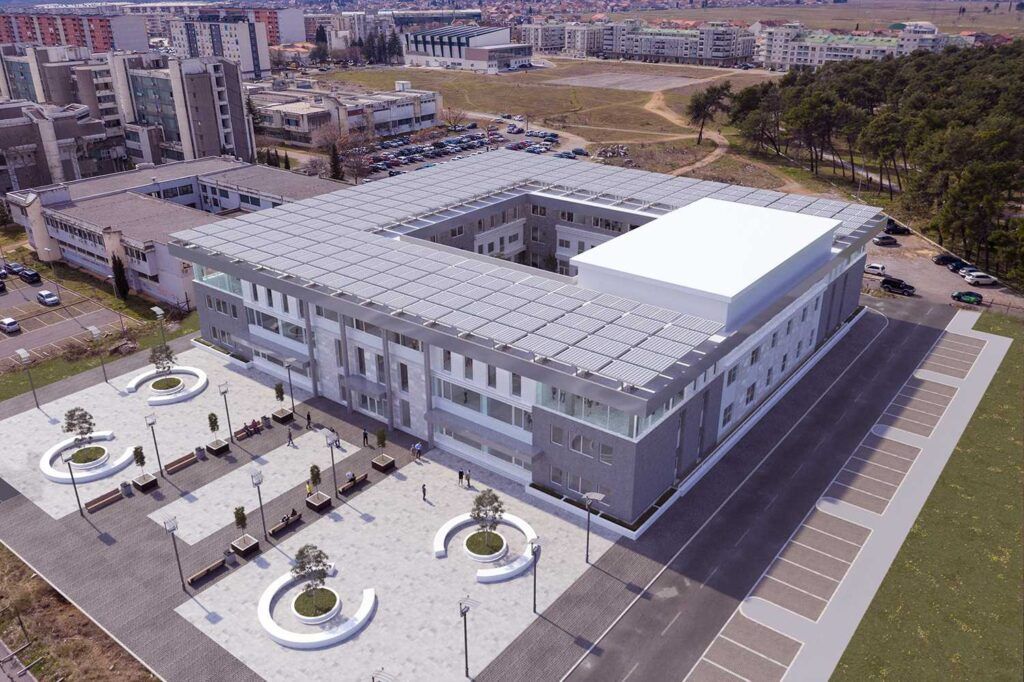 Executive Director of NTP Montenegro Velibor Bošković and Executive Director of NGO Montenegrin AI Association (MAIA) Nikola Bulatović signed a Memorandum of Cooperation today as a basis for further directions of joint action in the next 3 years.
We look forward to future joint activities aimed at creating additional value through the exchange of knowledge, experiences and, most importantly, the implementation of joint projects in the field of artificial intelligence.
Together we create a better future!