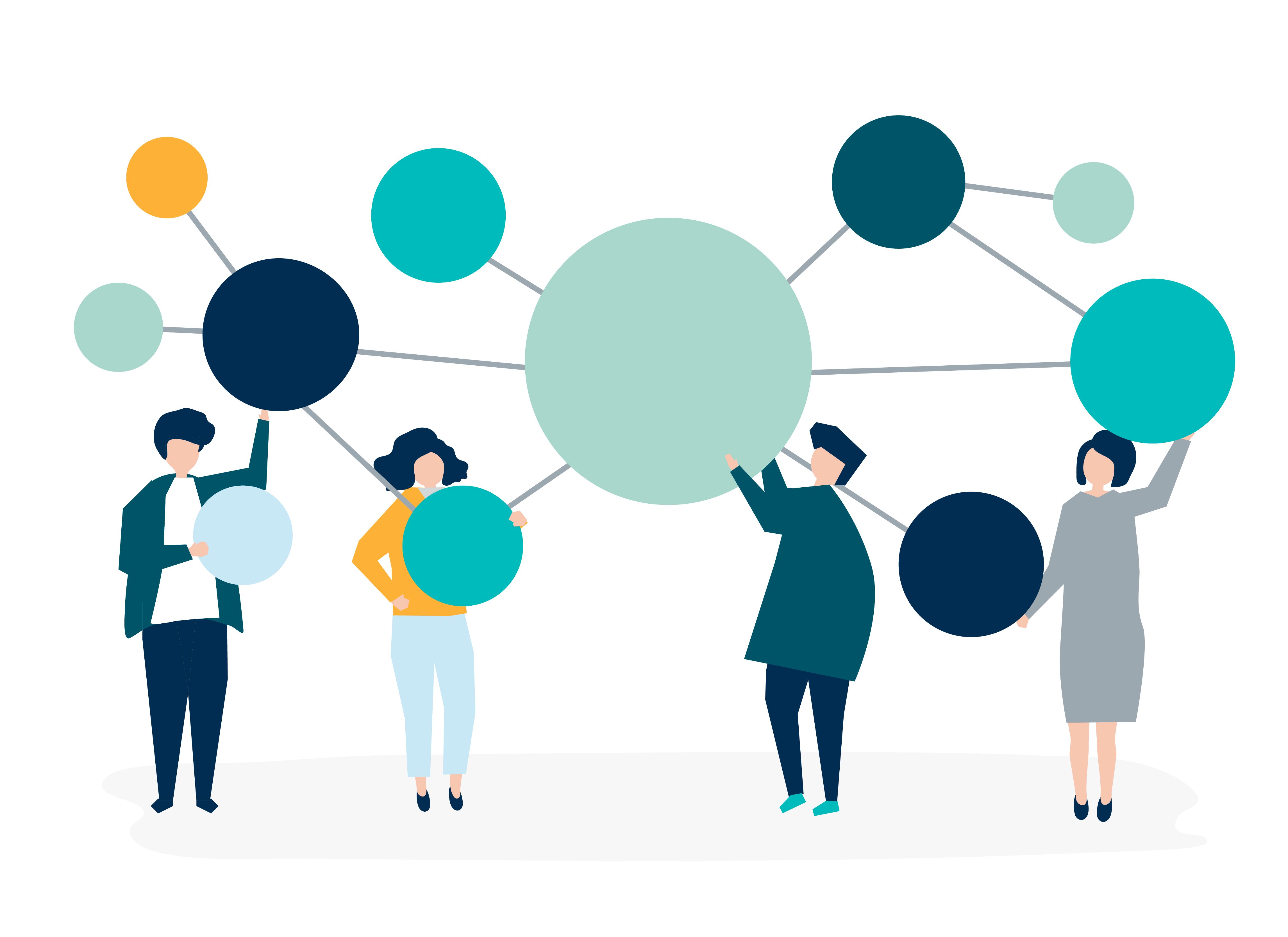 Hi dear reader and AI enthusiast!


Firstly, thank you for reading this blog. We from MAIA are excited to share our vision and plans with you. If you want to learn more about us, please read our introductory blog post.
In this blog we want to talk about how you can contribute to our community and build the AI ecosystem in Montenegro.
African Proverb says - "If you want to go quickly, go alone. If you want to go far, go together." We want to make a good base for the AI community in Montenegro, which will help all of us to go far and achieve many goals. Our community already gathers open mind, successful people, who are happy to meet you, hear your story, and support you.
Why is community important? What is the power of community? Our community can motivate and inspire students and young people at the beginning of their careers. Furthermore, it will support professionals by allowing direct contact with experts in different AI fields.
Would you like to contribute? Great!
In the beginning, be active in our Slack group, and do not be shy. Share your thoughts, join discussions and open new ones. Feel free to share your ideas with our core team - we would love to hear your suggestions. If you want to support an existing project, that is awesome too! Just drop us a message, and tell us that we can count on you. We appreciate all forms of volunteering. Even just by spreading the word about this newly formed community, you are helping us all a lot!
In the end, we asked Open AI ChatGPT how we can contribute to communities, and this was the answer:
There are many ways to contribute to your community and make a positive impact. Some ideas include:
Volunteer your time: You can volunteer at a local non-profit organization, school, or community center. This can be a great way to give back to your community and make a difference.


Participate in community events: Attend local events, such as festivals, parades, and fundraisers, to show your support for your community and get involved.


Advocate for change: You can use your voice and your influence to advocate for issues that are important to you and your community. This could be through writing letters to elected officials, signing petitions, or participating in protests or other forms of activism.


Share your skills: Consider offering your skills and expertise to help others in your community. This could be through teaching a class or workshop, mentoring someone, or providing pro-bono services to those in need.
If you would like to do the same and feel passionate about AI - feel free to reach out to any of us (check out Team page) or drop us a message on Instagram/Linked-In.


Let's connect!

Cheers!